This site features ads and affiliate content. Please see our disclosure.
Low Carb Meal Planning: 15 Make Ahead Freezer Friendly Keto Recipes
Hello again, friends!
Lately, our editorial team has been keenly aware that it takes extra planning to get efficient eating keto consistently.
What better way to do that than giving you a good list of make-ahead recipes you can freeze and eat later. This awesomeness is not just for those who like to be time-efficient and plan ahead all of their meals for the week.
This is for all keto dieters. We have said it before and we'll say it again – meal planning is a big deal if you want to succeed on the keto diet.
OF course, that doesn't necessarily mean you have to cook your meals ahead of time. You can always follow a keto meal plan like this one. Or you can write your own list of meals for the week.
But it does help to have a few make-ahead freezer friendly meals up your sleeve. You will be glad you got this bookmarked when you run out of ideas for work lunch or busy weeknight dinners.
So why not prepare your meals on a relaxed Sunday evening and ensure that you have a balanced and healthy set of dishes ready-made for days ahead?
As you go down the list, make sure to make notes of those recipes which jump out at you so that you can plan a list of ingredients for your grocery shopping, accordingly.
There is nothing greater than getting ready for work in the morning knowing that one thing you don't have to do is worry about lunch or dinner for the day ahead. Just before you head out the door, all you do is grab your freezer friendly meal and you're off.
As always, these recipe suggestions are low carb, tasty and easy to make. The added benefit to this list is the ability to store them in the freezer for as long as you need. We will start with some breakfast options and then make our way down to some options for lunch and dinner. Enjoy!
Low Carb Meal Planning: 15 Make Ahead Freezer Friendly Keto Recipes
This post contains affiliate links. See full disclosure policy here.
Make-Ahead Keto Breakfast Ideas
1. Almond Crusted Breakfast Keto Cheesecake
This cheesecake uses cottage cheese which is a great source of protein to add to your recipes. This particular recipe is for 24 mini cheesecakes which you can store in the freezer and slowly dip into as and when you please.
Photo Credit: Joy Filled Eats
2. Low Carb Sugar Free Keto Blueberry Muffins with Almond Flour
When you take these muffins out of the freezer you won't believe how tender and moist they are. We think they are a great breakfast item or snack to bring with you as you go about your day.
Photo Credit: Food Faith Fitness
Here's another tasty breakfast option that you can quickly pop into the microwave and munch on during your commute to work.
Photo Credit: Joy Filled Eats
Next up on our list are these super easy to make hash browns. They can be eaten on their own or with eggs and bacon for a great breakfast meal.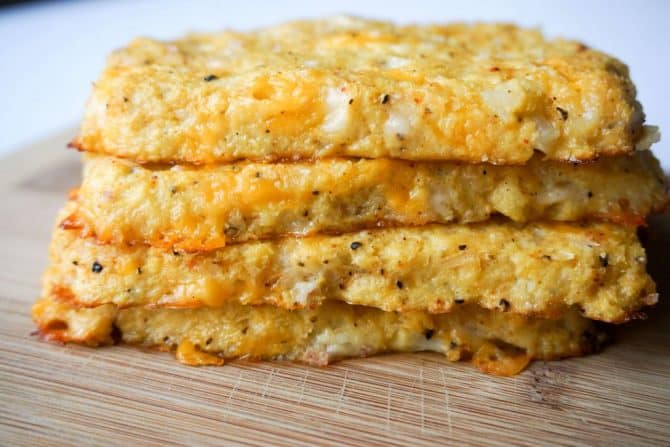 Photo Credit: Keto Connect
These breakfast biscuits are stuffed with sausage and cheese made with a version of fathead dough which is low carb and keto friendly.
Photo Credit: How to this and that
Pizza for breakfast you might be asking yourself? Well, once you tuck into this recipe you will no longer be asking any more questions.
Photo Credit: My Life Cook Book
7. Breakfast Casserole with Sausage
A breakfast casserole that is loaded with cheese and Italian flavors.
Photo Credit: Food Faith Fitness
Make ahead keto lunch and dinner ideas:
This great dip is less than 1 cal per serving!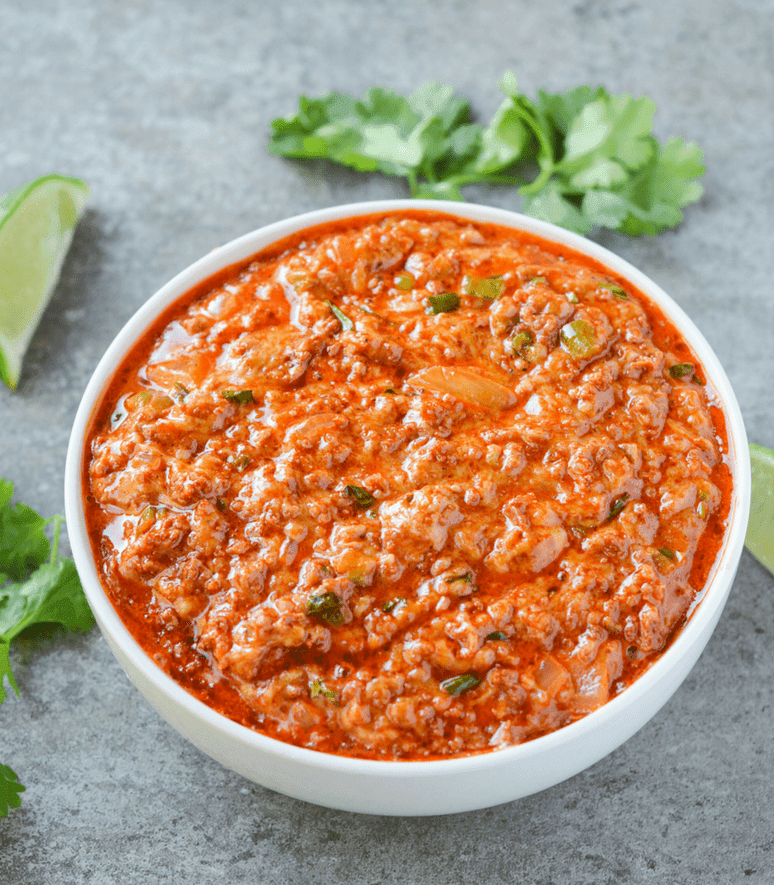 Photo Credit: Hey Keto Mama
An incredibly easy to make a pie that tastes great even when you thaw and reheat it after freezing.
Photo Credit: All Day I Dream About Food
For meatball lovers, this is your recipe. An incredibly tasty dish that takes all the flavors from this favorite take-out meal and packs them into meatballs.
Photo Credit: I Breathe I'm Hungry
11. Cheddar Cheese & Zucchini Muffins
More muffins for you sink your teeth into!
Photo Credit: My Keto Kitchen
12. Keto Bacon Sausage Meatballs
Italian sausage wrapped in bacon. Each one of these meatballs is packed with protein and flavor.
Photo Credit: 
13. Low Carb Biscuits with Almond Flour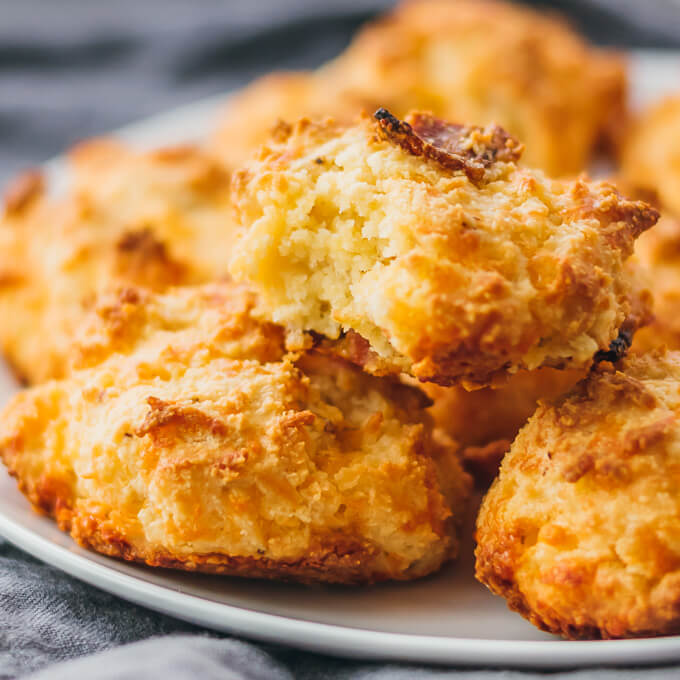 Photo Credit: Savory Tooth
A treat for the eyes and the mouth. These Zucchini Boats are stuffed with bolognese and cheese and make a delicious option for lunch or dinner.
Photo Credit: My Keto Kitchen
An amazing comfort food for all the seasons.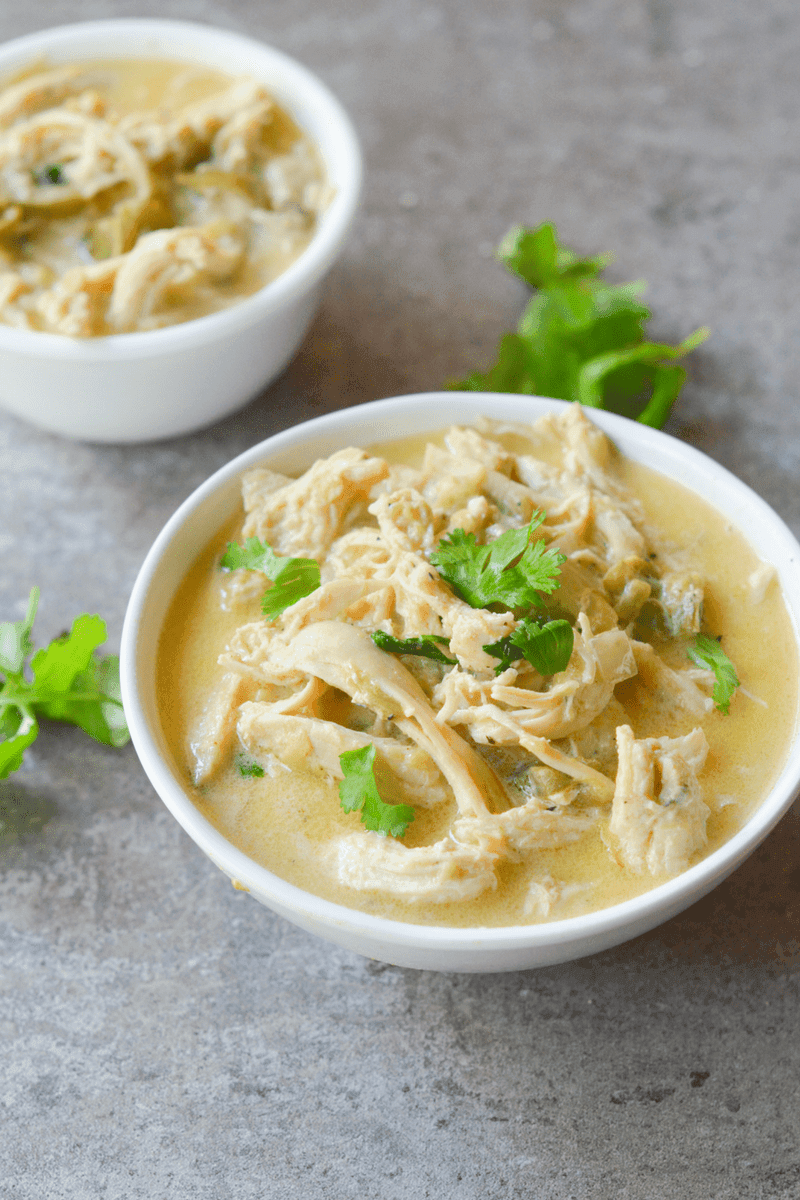 Photo Credit: Hey Keto Mama
We hope you've taken away some great recipe ideas from the list above. Make sure to check out some of our other articles for more great Keto meals.