This site features ads and affiliate content. Please see our disclosure.
12 Heavenly Low Carb Chocolate Recipes for Ketogenic Diet
Some people may be surprised that chocolate can be included in a keto diet.
The important thing to remember is that dark chocolate should be used in these recipes, preferably with a minimum cocoa content of 70%.
High-cocoa dark chocolate is great in a keto diet and provides you with a healthy treat to complement your meals.
The recipes you'll find below will give you great dessert options that range from light and fluffy mousses to rich, chewy pieces of fudge.
Whatever your favorite type of chocolaty dessert is, we're confident you'll find something to suit your needs.
For more deliciously decadent keto desserts that will help you stay in ketosis, check out The Keto Desserts Cookbook – it's full of easy, healthy and ket0-friendly desserts. Get 77% off The Keto Desserts Cookbook today.
Our first recipe for you is this Keto Mocha Mousse which can be prepared in less than 20 minutes. It's an incredible mix of chocolate and coffee and will satisfy all your cravings.
Photo Credit: Ruled.me
2. No Bake Paleo Vegan Chocolate Hazelnut Bars
These chocolate hazelnut bars are based on the classic taste of Ferrero Rocher chocolates and you get a homemade recipe for Nutella which is keto-friendly too.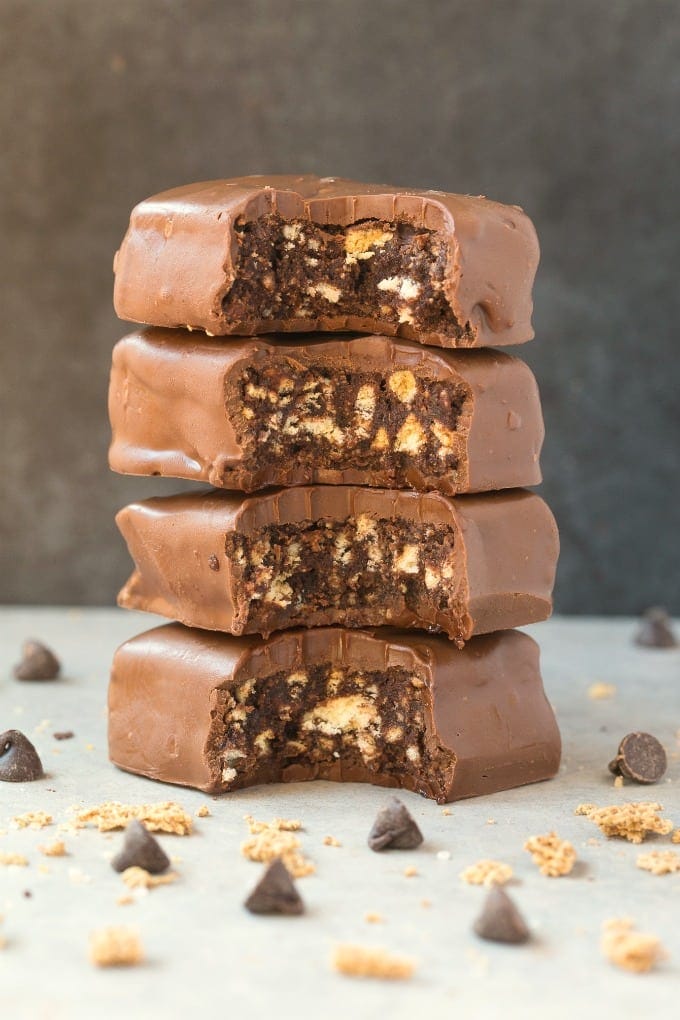 Photo Credit: The Big Man's World
This cheesecake is any chocolate-lovers dream. It has a brownie batter flavored base and a delicious topping of chocolate ganache.
Photo Credit: Joy Filled Eats
A decadent chocolate cake that everyone will love.
Photo Credit: Keto Diet Channel
5. Insane No-Bake Chocolate Cheesecake for 1
This no-bake gluten-free and keto chocolate cheesecake is a special treat for yourself that you won't want to share.
Photo Credit: Gnom-Gnom
6. Low-Carb No-Bake Chocolate Coconut Bars
These tasty bars are made with walnuts, cashews, coconut, natural peanut butter, and dark chocolate. They're a great treat for you to bring to work and help lift you on a slow afternoon.
Photo Credit: Primavera Kitchen
"Fat" may not be what you're looking for in a healthy, keto recipe but don't let the name put you off.
These Fat Bombs are low carb and Paleo friendly and contain coconut butter and grass-fed butter which have many benefits for brain health.
Photo Credit: Grass Fed Girl
8. Chocolate Peanut Butter Freezer Fudge
This sugar-free fudge recipe only has four ingredients so there's no excuse not to get going right now and cooking these up.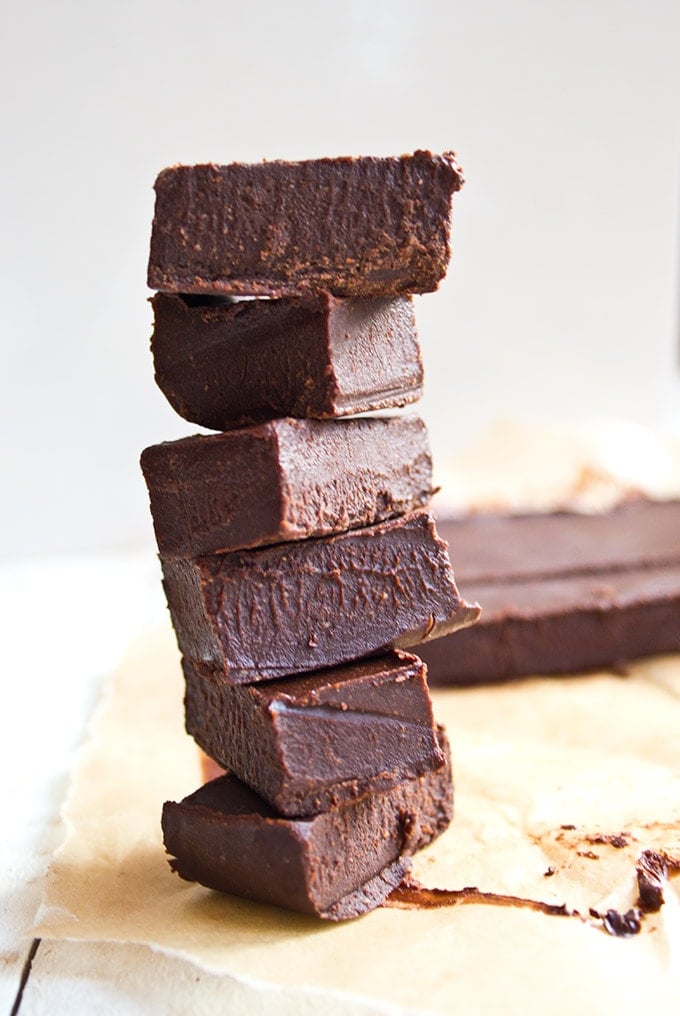 Photo Credit: Sugar Free Londoner
This recipe is a sugar-free, flourless chocolate almond torte. It is grain free and only contains 6 ingredients so it is a perfect option if you're slightly rushed for time!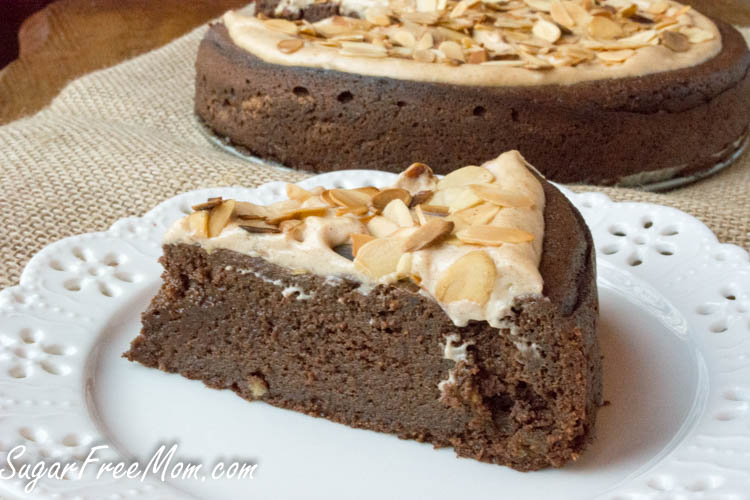 Photo Credit: Sugar Free Mom
10. Low Carb Chocolate Zucchini Muffins
These sugar-free zucchini muffins are a healthy and safe snack for school lunches or the perfect keto treat.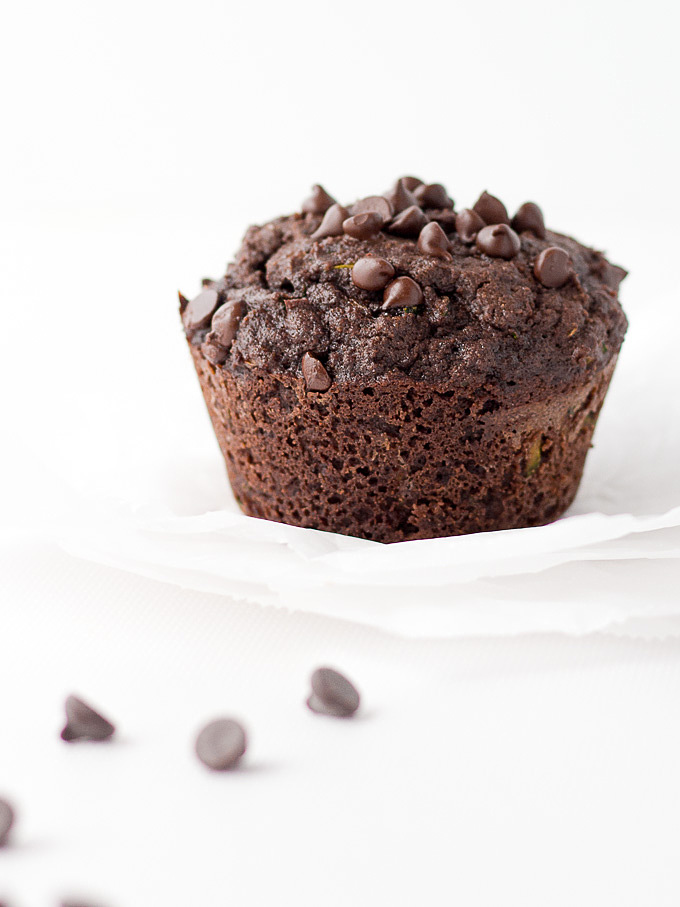 Photo Credit: Low Carb Maven
11. Chocolate Swirl Cheesecake
Photo Credit: My Table of Three
Last but not least is a recipe straight from heaven. Okay, it's actually from our friends at Ditch the Carbs but it tastes heavenly so you can forgive us for thinking otherwise.
Photo Credit: Ditch the Carbs
We hope these recipes will give you plenty to satisfy your chocolate cravings. Make sure to check out some of our other articles for more great Keto meals and recipes.