This site features ads and affiliate content. Please see our disclosure.
15 Best Keto Appetizer Recipes: Low Carb Snacks for Game Day
If you are looking for a great collection of snacks and appetizers to indulge in on game day, you've come to the right place.
In the list below, we have rounded up various delicious options for snack time, most of which you will find are going to be seriously addictive.
15 Best Keto Appetizer Recipes: Low Carb Snacks for Game Day
The perfect snack for watching football at home. It's a snack that will win over any of your non-keto family and friends.
Photo Credit: A Sparkle of Genius
These chips are dense, crispy, salty and perfect for holding all the essential nacho toppings.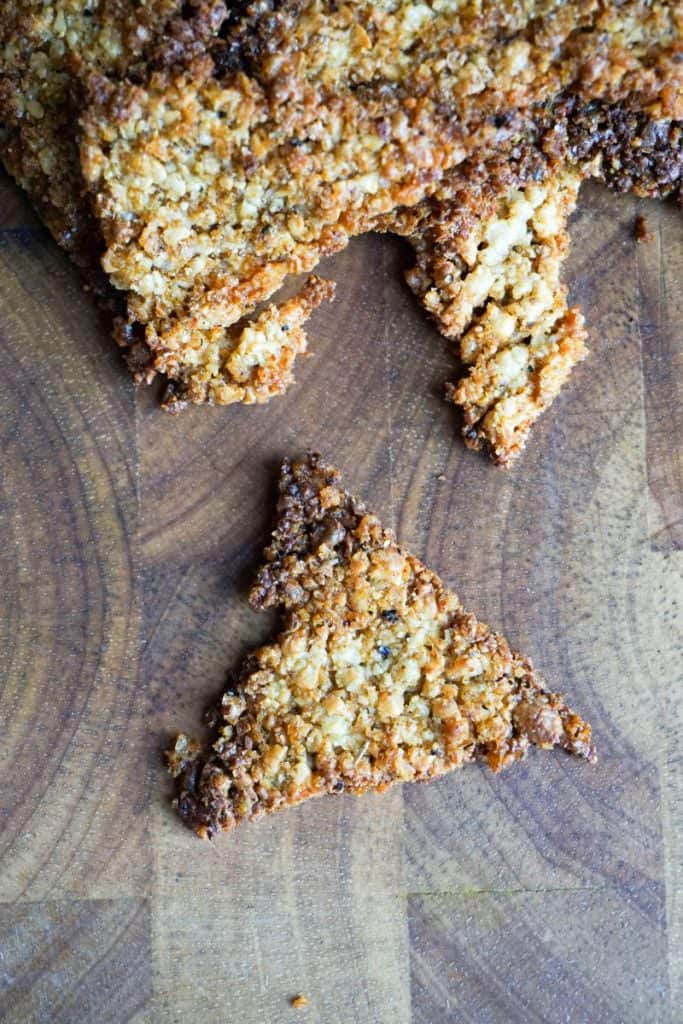 Photo Credit: Keto Connect
These White Lasagna Stuffed Peppers take an easy dinner staple to a whole new level.
Photo Credit: Joy Filled Eats
This cocktail is a Brazilian recipe which is ordinarily made with coconut milk, condensed milk, cachaca, and sugar. A couple modifications make it great for a keto diet!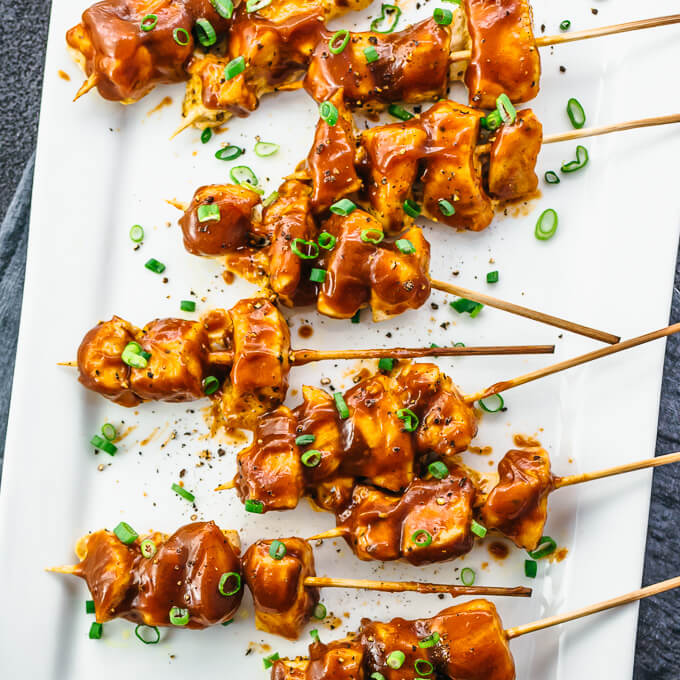 Photo Credit: Savory Tooth
Mini bell peppers stuffed with taco seasoned ground beef and topped with optional cheese, olives,  sour cream or paleo sour cream.
Photo Credit: Beauty and the Foodie
Simple to make, bite-size snacks that are great to pass around on game day.
Photo Credit: Wholesum Yum
For more delicious and easy keto snacks that will help you stay in ketosis, check out The Essential Keto Snacks Cookbook – it's full of healthy and ket0-friendly desserts that taste amazing!
One of our favorite go-to, quick to whip up keto snacks is Parmesan Crisps.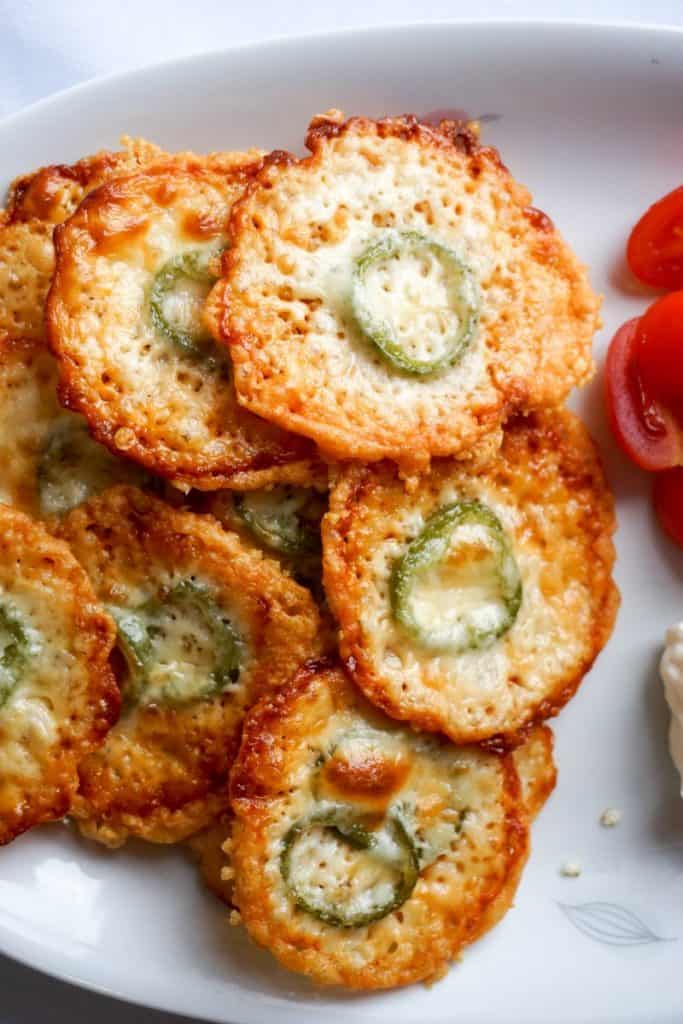 Photo Credit: Keto Connect
These buttery baked ham and poppy sliders aren't only delicious, but they are keto too.
Photo Credit: Cast Iron Keto
These steak rolls are one of our absolute favorites. Just try them and see if you agree!
Photo Credit: Whisk it Real Gud
This gem has a soft and savory stuffing and a nice but not overpowering crab flavour, all sprinkled with a rich parmesan cheese topping.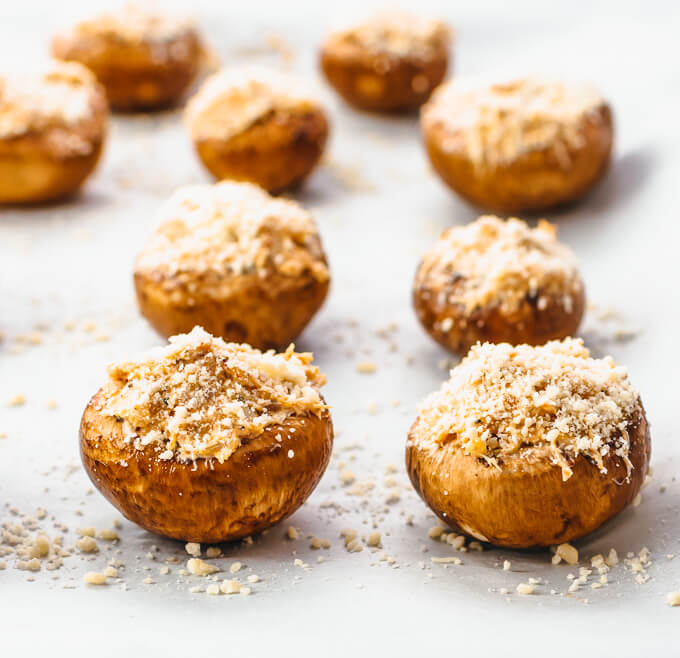 Photo Credit: Savory Tooth
Photo Credit: Home Made Interest
All of the delicious chewiness of a real soft pretzel, but low carb and keto friendly.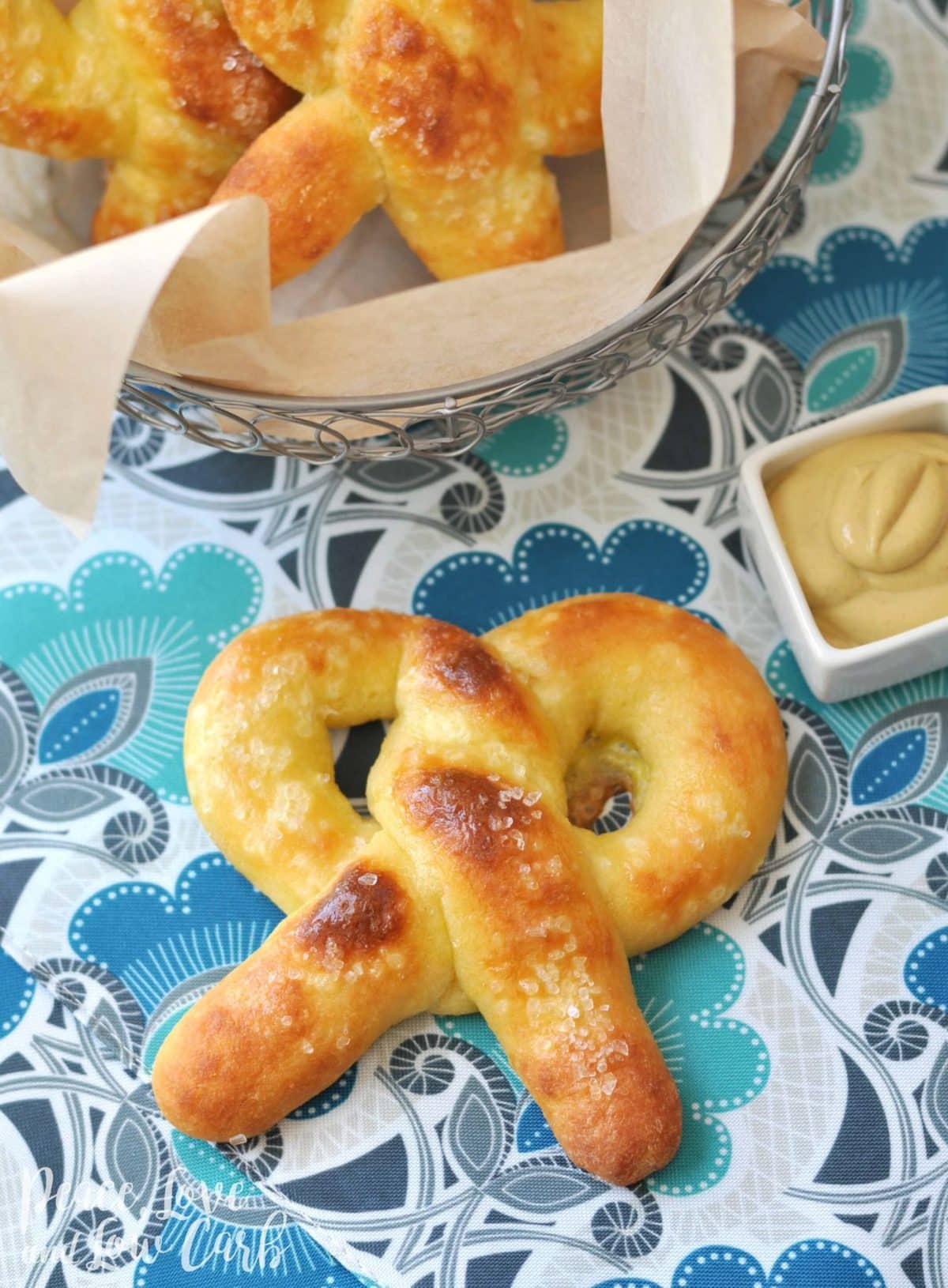 Photo Credit: Peace Love and Low Carb
Bacon and asparagus come together in perfect harmony with these little bundles of pure, keto-friendly joy.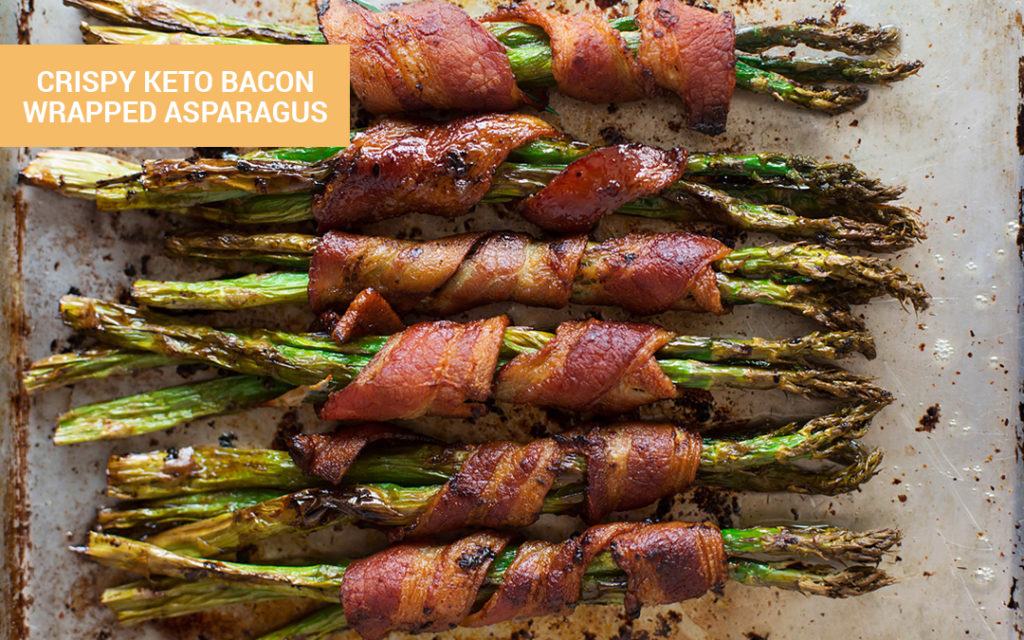 Photo Credit: Perfect Keto
Great finger food for your sports viewing activities!
Photo Credit: Low Carb Maven
This recipe for the Best Low-Carb Tortilla Chips makes a perfect snack for dipping.
Photo Credit: Simply So Healthy
We hope that you have found a few recipes which will make their way into your living room regularly! Don't forget to check out some of our other posts for more amazing keto recipes.